5 Things about Letters of Recommendation
By Alma_Matters
November 2, 2021
Episode #158: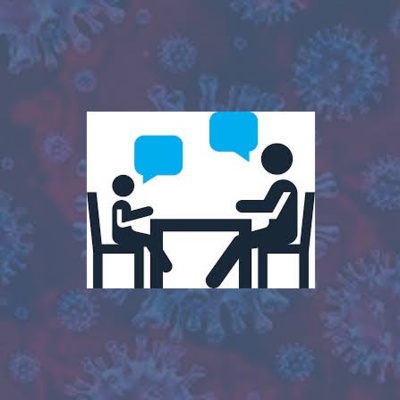 Segment #8 of A Guide to Build a Standout US College Application.
In Segment #8 of our Podcast Series "How to Build a Standout College Application", Athena Lao of Admissionado shared 5 Things to Remember while preparing to get Letters of Recommendation.
The 5 Things are:
How many do you need?

Who they can be from?

What/How should they Prioritize?

Who is my Counselor, and how do I get that recommendation?

How to Submit the Recommendations?
1.How many do you need?
You'll need anywhere from zero to three. There are some schools like the University of California system that do not allow for any recommendations, so nothing needed there.
2. Who can they be from?
For the teacher recommendations they really do mean teachers from your school.
3. Prioritize
If you're able to ask yourself, "Can this teacher speak about me in glowing terms? Do they really know who I am? And can they talk about what I've done?
Can they show that I really am someone that this school should have, then you know, that's the kind of recommendation you want."
4. Counselor Recommendation
A school counselor or school administrator or whatever is equivalent to those terms at your school, that's the person who will need to fill out this section. They have to fill out what they call a school report. This shares information about your school, like how many, how many students attend, the general grade point averages, coursework, and where you fall in the middle of all of that.
5. How to Submit the Recommendations
In the Common Application, for example, you will need to pick the schools that you're applying to, and then within those sections for each school, you will see a section for recommenders.
Entire Podcast
In this Podcast on Letters of Recommendation, we discussed this and other topics:
How Students should Organize themselves

Tips for Responses on College Applications

5 Things about Letters of Recommendation

Timeline Planning
If you are college-bound, this Podcast is a must listen.
Subscribe or Follow our podcast College Matters. Alma Matters at any of these locations: Apple Podcasts, Google Podcasts, Spotify, RadioPublic, Breaker, Anchor.