"Explain. Don't Complain" and Other College Apps Tips
By Alma_Matters
November 2, 2020
Podcast Episode #57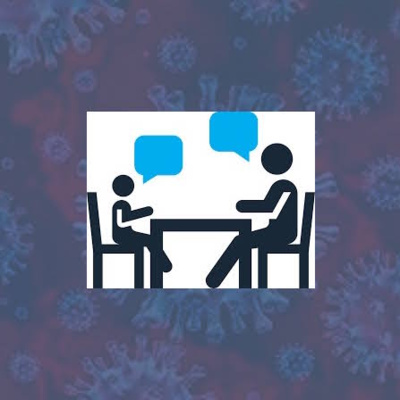 Experts' Tips for College Applications 2021.
The calendar is racing towards the end of the year, which means the College Applications deadlines are fast approaching. COVID-19 has changed the contours of the College Applications. It is a good time to review the key College Application parameters.
For example, How should Applicants for Fall 2021 address COVID-19 on their Applications.
So, we asked a couple of experts.
Lisa Przekop, Admissions Director at University of California Santa Barbara asks applicants to write about COVID-19 only if it "significantly impacted you in some way".
Cornell LeSane, Dean of Admissions at Allegheny had a simple answer - "Explain. Don't Complain".
We discussed this and other College Applications topics on a Podcast:
What are Colleges looking for in their students?
Second Look at your Target Colleges
Applying to Test Optional Colleges
Looking for Financial Aid
To get you the best reponses, in addition to Lisa Przekop and Cornell LeSane, we got Tips from the following Experts on this Podcast:
Shveta Bagade, College Counselor in Silicon Valley California.
Nitin Jain, Co-founder Oncourse, Gurgaon India.
Athena Lao, Head College Mentor at Admissionado, USA.
Benjamin Stern, Founder and CEO of IvyAchievement, USA.
If you are serious about US Colleges, this Podcast is a must listen for their Tips for College Applications 2021.
Subscribe or Follow our podcast College Matters. Alma Matters at any of these locations: Apple Podcasts, Google Podcasts, Spotify, RadioPublic, Breaker, Anchor.