The Hike That Launched Their UG Research at USU
By Alma Matters
June 1, 2022
Episode #219: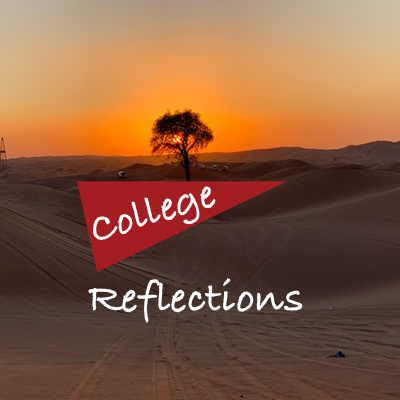 Kayla and David Suisse on UG Research at USU.
Kayla and David Suisse are recent graduates of Utah State University with Bachelors' degrees in Biology and Global Communication resp.
Kayla grew up in Idaho with Sagebrush all around her.
She never gave it a second look.
3 years ago, Kayla, David and a few other students went on a hike with Professor Amita Kaundal in the Green Canyon, just off the USU campus.
About half way through the hike, Prof. Kaundal got all excited about the sea of Sagebrush that enveloped the landscape.
Kayla was confused.
She had grown up "knowing" that Sagebrush is absolutely nothing special.
However, Prof. Kaundal persisted.
She had heard about some cancer treatment research involving a Sagebrush cousin.
She also knew of Native American medicinal practices using Sagebrush for certain types of ailments.
She wanted to research it further.
Dr Kaundal asked Kayla to start this research effort.
Kayla pulled David in.
Together they have been spearheading this research for the past 3 years.
It's cool, Kayla and David say now.
They sure are glad that Prof. Kaundal gave the Sagebrush another look!
In the Podcast with Kayla & David, we discussed this and other topics:
Choosing Utah State University

Benefits of doing UG Research

Majoring in Biology, Global Communication

Advice to Freshman and High Schoolers
If you are college-bound, this Podcast is a must listen to be inspired and motivated about your own future.
Subscribe or Follow our podcast College Matters. Alma Matters at any of these locations: Apple Podcasts, Google Podcasts, Spotify, RadioPublic, Breaker, Anchor.