"I was in the Wrong Room!"
By Alma_Matters
January 5, 2021
Podcast Episode #71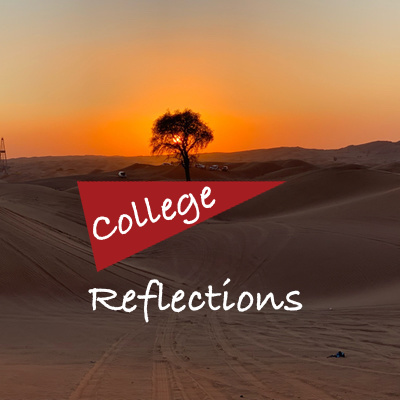 Mike Mochizuki on Brown University: An Undergraduate Journey to Explore and Discover.
Mike Mochizuki graduated from Brown University with a Bachelor's degree in History.
Mike had joined Brown University as a PreMed student.
While he did well in PreMed classes, he didn't particularly love them.
He even talked about it to medical professionals, and he distinctly got the impression that this was quite normal. You are not supposed to love the courses.
So Mike soldiered on.
He even interned in ER one summer, where he found the non-medical operations more intriguing.
As part of the PreMed requirements, in the final semester, he had taken what he considered, an insipid BioChemistry class.
As he was marking time in that course, in class one day, a girl in front of him turned to him and said "Isn't this fascinating?", and then turned back to continue listening to the lecture.
Mike was floored.
No. He did not find it fascinating. You were not supposed to love this stuff. He was surprised that she seemed so excited.
It all clicked at that moment. PreMed was not his thing.
He was in the wrong room!
In our Podcast with Mike, we discuss this and other stories about Brown:
If you are college-bound, this Podcast is a must listen to be inspired and motivated about your own future.
Subscribe or Follow our podcast College Matters. Alma Matters at any of these locations: Apple Podcasts, Google Podcasts, Spotify, RadioPublic, Breaker, Anchor.