"Penn - A Dream since 8th Grade"
By Alma_Matters
February 16, 2021
Podcast Episode #67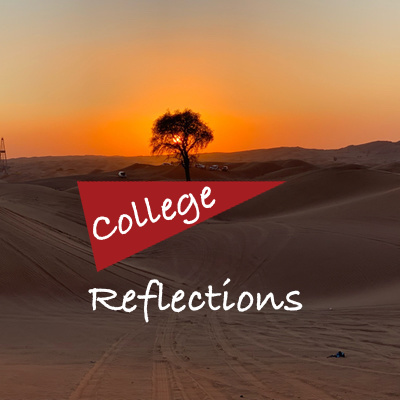 Seth Shapiro: Penn attracts Smart, Ambitious and Friendly Students.
Seth Shapiro graduated from the University of Pennsylvania ("Penn") with a Bachelor's degree in Economics.
Seth first became interested in when a close family friend had gotten in Early Decision.
Knowing her to be smart and accomplished, he put Penn on his short list.
In 9th Grade he attended the Penn Model Congress Conference where he stayed on the Penn campus for 4 days. Seth came away impressed by the intimate urban environment, the intellect of the Penn students who ran the conference, and the overall ambience.
When he went on a Penn campus tour in his junior year, he was sold.
Seth then decided to spend a few days on campus in the fall of his senior year before he pushed the submit button for Early Decision.
In our Podcast with Seth, we discuss this and other stories about Penn:
High School Interests

Classes at Penn

Summer Internships

Student Government Leadership

Advice to Aspiring Penn Students
If you are college-bound, this Podcast is a must listen to be inspired and motivated about your own future.
Subscribe or Follow our podcast College Matters. Alma Matters at any of these locations: Apple Podcasts, Google Podcasts, Spotify, RadioPublic, Breaker, Anchor.