Ready. Focus. Fire.
By Alma_Matters
February 13, 2022
Episode #184: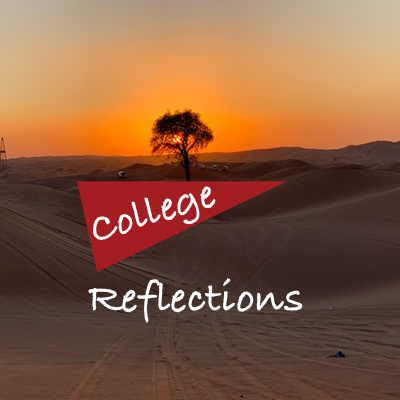 Miri Choi on MIT.
Miri Choi is a graduate of MIT with a Bachelor's degree in Computer Science.
Miri was very comfortable with guns.
Her family lived in an army base in Korea. Her father was an Army Officer.
Miri grew up with guns around her.
She enjoyed taking a shot or two in the shooting range.
When she came to MIT, she was surprised to find a varsity level Sports Pistol Team.
Miri joined the pistol team.
It taught her focus, and did wonders to her mental health.
But Miri isn't what you would call a "sports person".
Luckily pistols did all the work, and she could do her thing without running or even moving.
A sport Miri could stand for!
In the Podcast with Miri, we discussed this and other topics about MIT:
If you are college-bound, this Podcast is a must listen to be inspired and motivated about your own future.
Subscribe or Follow our podcast College Matters. Alma Matters at any of these locations: Apple Podcasts, Google Podcasts, Spotify, RadioPublic, Breaker, Anchor.