Tomorrow's Innovators at ISU
By Alma_Matters
July 1, 2021
Podcast Episode #124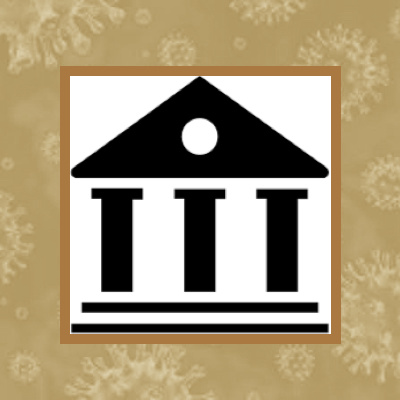 O'Brien & Calderon on ISU: Hidden Jewel, Innovation Thrust, and 900 Student Clubs.
The Design Programs at Iowa State University (ISU) are highly ranked in the nation. ISU is also well known for its programs in Engineering, Sciences and Business.
Brendan O'Brien, Director of International Students and Scholars Office, and Jorge Calderon, Assistant Director, International Student Recruitment at ISU joined us recently on our podcast.
Jorge was very animated about ISU's emphasis and focus on Innovation. ISU trains its students to be innovators in their fields of interest.
Recently ISU inaugurated an $84 million Student Innovation Center, with lots of makerspaces like glassblowing, material fabrication, woodworking, digital studios and others.
There are opportunities for students to collaborate with colleges, professors & other staff.
One cool program they talked about is called Innovation Fellows In Training or I-FIT.
This is a program for high school students from around the world to sit in on a workshop offered by ISU Faculty, on a variety of topics.
It is easy to join.
Students sign up as a team representing a school. Typically 3-5 students form a team.

The Faculty gives the teams an assignment to work on.

They get a week or so to complete. For example, this summer, one of the assignments is to develop an app for computer science in a month's time.

The entries are reviewed by the faculty and their team to select the winners.

There is prize money.
In the Podcast with O'Brien & Calderon, we discussed this and other topics about ISU:
About Iowa State University

Flagship Programs

What ISU looks for in their Students

Innovative International Outreach Plans

Advice to Applicants
If you are college-bound, this Podcast is a must listen to be inspired and motivated about your own future.
Subscribe or Follow our podcast College Matters. Alma Matters at any of these locations: Apple Podcasts, Google Podcasts, Spotify, RadioPublic, Breaker, Anchor.