An Undergraduate at UC Irvine from Bangalore
Ajan Subramanian, Senior @ UC Irvine.
January 20, 2020
I am a Senior at the University of California Irvine studying Computer Engineering. I am in the process of deciding whether to pursue Graduate Studies in Computer Science.

The "Lean" Start
My experience at UC Irvine has been mixed. I landed in Irvine, California after having lived all my young life at home - with my mom to take care of every need. My mom and brother had come to Irvine to help me settle down. Due to some flight scheduling issues, they had to leave abruptly - early and without a proper Good-Bye. They literally left me alone at a Starbucks - while I was probably nursing a hot cappuccino!
All of a sudden I find myself in this new environment having to fend for myself. I had separation anxiety - not to mention the hard time I was having to communicate - adjusting to new accents & difficult slangs. As a vegetarian, finding food I could eat was a challenge. In those early weeks, I lost 15-20 kgs!
To say that I did not adapt well, initially, would be an understatement. I had limited interaction with people the first couple of years, stuck to classes and research in labs.
Don't despair. It did get better, and I am here to report that I am doing A-OK now after the initial years.
The good news: It doesn't have to be this way!
Settling Down
Being a vegetarian, I found it hard to find food. I went to the grocery store and loaded up on veggies and fruits. Slowly I started getting used to the food.
The first month I attended Freshman Orientation before the start of regular classes. These were basic courses, simple and enabled me to get used to college.
The dorm was very nice. I had a Chinese roomie who turned out to be a great roommate. The classes were close by, it was late summer so the weather was good.
As the classes picked up steam, the separation anxiety slowly died down and academics took over.
Academic Immersion
I enrolled as a Computer Engineering major. I found that I liked Software, so I took all the hardware classes and did my research in software.
The classes were good, the professors were good to average. The quality of teaching was better than my High School teachers. The emphasis in College was on learning, while high school seemed to be geared for exams!
We had a lot of guest lecturers from the industry who gave us a lot of insights and schooled us on the skills needed in the real world. The topics covered a wide range of areas like data structure, Big Data, Algorithms, Languages.
We were required to study a number of core topics like Psychology, Arts and Humanities etc. I focused the first 3 years on the subjects for my Major and now I am doing a number of the core courses. I think this strategy is working well because I am enjoying college more while taking general courses in the 4th year!
The academic counselors at school are really very good. These are purely student-led and help you plan your coursework by semester. In addition, I used "DegreeWorks" which provides guidelines for courses to take at your college. Seniors are also great resources to tap into.
My favorite teacher at UCI was my Multivariable Calculus Professor. His classes were at 8am Monday, Wednesday and Friday.
Full Disclosure: I did not do well in Multivariable Calculus in High School. In fact, my confidence was completely shattered! So much so that although I was admitted into Engineering at UCI, I wasn't sure it was for me!
But this professor loved to teach, was always excited to be there. He was entertaining, told us stories, and probably one the most student-friendly classes I had ever taken.
I just loved being in this class. I was revitalized and got an A+ in the course! It did wonders to my confidence, enough to know I could do Engineering - so I stuck to Engineering and am loving it.
Who says Professors don't inspire!
Students
The students at UCI are diverse and in general are of average quality, but there is a wide spectrum of students ranging from very good to okay.
My classes in the General Courses were big - 300/400 students to a class, but once I was in my major, Computer Engineering, the classes tended to be about 200 students strong.
Outside the Classroom
UC Irvine is a large campus that houses over 35,000 students. While there are a number of spots on campus that are notable, here are my special ones: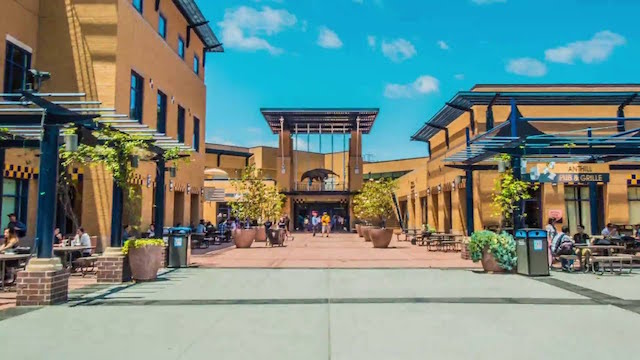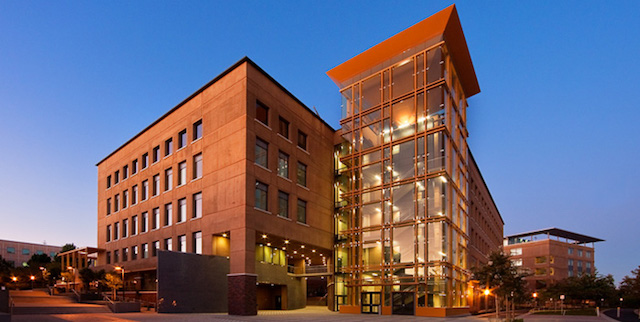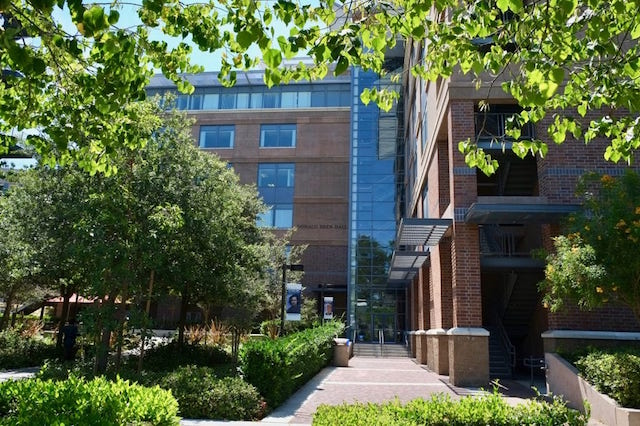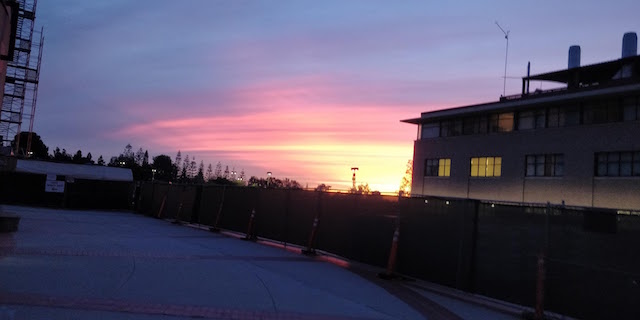 Summer Activities
I have been fortunate enough to land summer opportunities over the last 3 years. At the end of my freshman year, I got a Fellowship to work in the Lab and do research on a hardware device - Smart Coffee Machine! After my sophomore year I worked in the same Lab and took some classes. Last year, after my Junior year I worked at the Carnegie Mellon University Research Lab. I am in the process of figuring out life after my undergraduate degree.
Indian Food and Culture
I am not a big fan of frequenting Indian eating places - they are either not good or too pricey. I just like to cook Indian food.
In general, I am a big advocate of breaking out from the "desi" mold and being global in my interactions with people. My social group is quite international and I find it has enriched my life in so many ways.
Social Life
If there was one thing I wasn't well prepared for when I came to Irvine, it was lack of social interactions. I wasn't good at it, in fact I did not think it was important. It left me lonely in a new land and led to depression episodes. It took me a couple years and a few friendships to get back on even keel.
Travels in the the US
One the pleasures has been visiting a number of places in the US. I have had the opportunity to see about a dozen places including San Francisco, New York, Pittsburgh, Las Vegas, Utah, Arizona, San Diego and even camping at Zion National Park!
Advice to Aspirants
I would strongly recommend that students apply to UC Irvine. The campus is in Orange County in Southern California, warm weather, great programs, close access to industry.
If you are a student interested in learning and working hard, the UC Irvine is definitely a college to apply to.
It is challenging, you interact with students from all over the world. You have campus work and internship opportunities which can augment the classroom learning.
Overall, a great place to go to college. Go Anteaters!
If you have any questions about University of Califonia, Irvine or other US Colleges, go ahead and ask me by posting questions on our Forum.
Good luck!