Pitt: Where Students with Similar Interests...Dorm Together
By Alma_Matters
November 12, 2020
Podcast Episode #54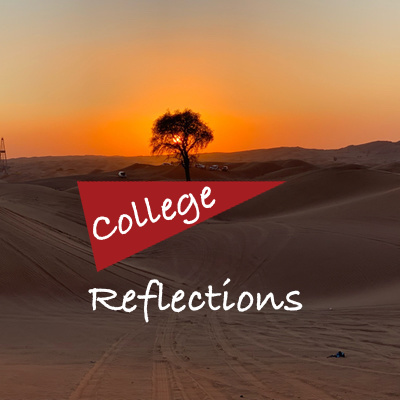 Priya Chandrasekaran on Pitt.
Priya Chandrasekaran is a graduate of the University of Pittsburgh or "Pitt" for short, with a Bachelor's degree in Economics and Psychology.
Priya joined Pitt as an undeclared.
So, she was ready to explore different areas, and Pitt gave her lots of options and opportunities to try on.
One such opportunity came in the form of Resident Advisor (RA) to a dorm which was a "Living Learning Community".
Here students with similar interests were grouped together on dorm floors - by academic interest, career interests, causes, etc.
Priya became the RA for the floor of students in the "Innovation and Entrepreneurship" group.
Now, Priya had a soft corner for startups and entrepreneurship, so she got to hang out with students who had an appetite for risk, had an entrepreneurial mind-set, and helped refine her thinking.
Fast Forward to today, Priya works at a startup!
We discuss this and other topics in this Podcast with Priya about Pitt:
Why Pitt?

Choosing a Major

Rich and Diverse Campus Life

Summer Projects in Asia and Middle East

Advice to Aspiring Students
If you are college-bound, this Podcast is a must listen to be inspired and motivated about your own future.
Subscribe or Follow our podcast College Matters. Alma Matters at any of these locations: Apple Podcasts, Google Podcasts, Spotify, RadioPublic, Breaker, Anchor.